Awards
CIMES has a history of delivering award winning products and research. From journal articles to newsletters to outreach campaign materials our expertise and talent get noticed.
Recent Awards
Click on an image below to view larger version.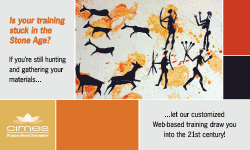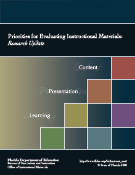 Design and Illustration
APEX: Awards for Publication Excellence
2010
Priorities for Evaluating Instructional Materials: Research Update
Florida Department of Education Office of Instructional Materials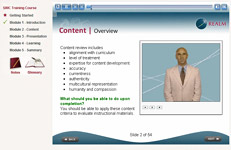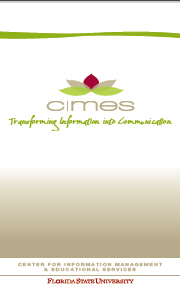 Corporate Capability and Identity Materials
APEX: Awards for Publication Excellence
2009
CIMES Brochure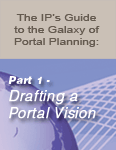 Highly Commended Award
Emerald Literati Network
2006
The IP's Guide to the Galaxy of Portal Planning: Part I - Drafting a Portal Vision, Online Information Review, Volume 29, Issue 3, 2005.
Part I: Drafting a Portal Vision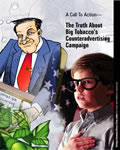 Special Purpose Brochures, Manuals & Reports
APEX: Awards for Publication Excellence
2002
Call to Action—The Truth About Big Tobacco's Counteradvertising Campaign
Florida Department of Health
Call to Action Brochure